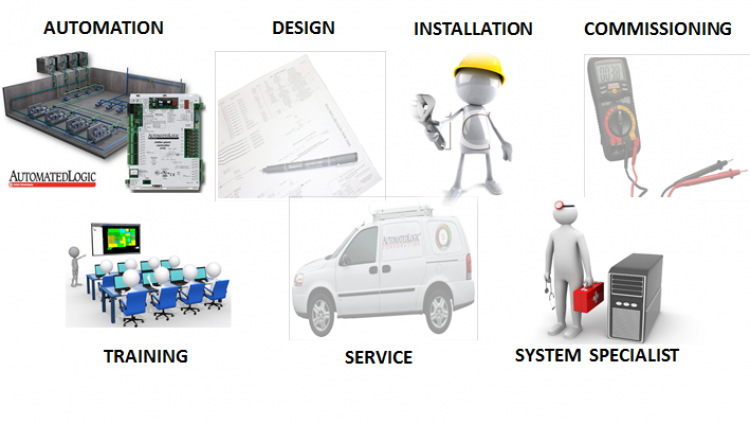 About Us
We install, maintain and upgrade mechanical systems for America's best buildings
Control Logic of Michigan is a system service provider (SSP) of Automated Logic's energy managment and building automation systems since 2003. Control Logic of Michigan designs, install and maintains cost effective and intuitive automation systems. Our systems provide precise environmental comfort as well as optimal energy savings utilizing the latest technologies and innovative thinking.
Comfort Systems USA is a nationwide company that provides commercial HVAC, mechanical and electrical contracting to customers ranging from small businesses to Fortune 500 companies. Headquartered in Houston, TX, our subsidiary companies all across the country can build, service or retrofit systems for virtually any building – from schools and museums to high-rise office buildings and hospitals – even industrial plants that manufacture everything from potato chips to computer chips.
Our nationwide scope offers you significant advantages over our individual local competitors. We share best practices, ideas and technology to give you better project quality, performance and safety. With the extensive work history of our subsidiaries, we operate "centers of excellence" to guarantee success on your project, no matter how large or small.