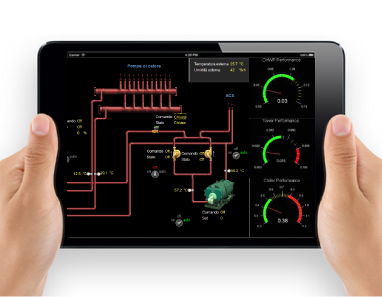 Building Automation Maintenance
Software Support Service Program
The Software Support Service Agreement program is designed to assist faciltiy operators reduce operating costs, energy and extend equipment life. With our collaborative approach to maintenance and training, our highly skilled technical staff will generate a tailored program, specific to the needs of your facility.
WebCTRL Software Upgrades
Consultations and Reccomendations
System Moniting and Analysis
Scheduled Maintenance and Updates
Energy and Performance Reporting
On-site/On-Line Technical Support
Emergency Service
Full System Diagnostics
Schedules, Alarms, and Trendlog Maintenance
Continuing Operator Training
To learn more about our automation Support Service Agreements, or to speak with a Support Expert, please submit an online inquiry or contact us direct.